Chiropractor Darke County Ohio - Versailles, Greenville, and Beyond
Chiropractic Care for the
Whole Person
Find Relief. Eliminate Pain. Live Life to the Fullest. Serving Darke, Mercer, and Shelby Counties.
You want to live life to the fullest. Whether you're…
having active back, neck, or other pain issues
an athlete looking for peak performance
a grandparent who just wants to be able to get on the floor and play with your grandkids
watching your parents age and know you don't want the same thing for yourself
looking for optimal health for you and your family
You want a health care plan that will help you achieve your wellness goals. 
At Brown Chiropractic, we come alongside you as you work to set the care goals that help you live your life to the fullest. We work with you to both tackle and eliminate the pain you are currently experiencing and set you up with a plan to maintain your health, improve peak performance, and give you the daily life you desire.
There is hope. Pain does not have to be a part of your everyday life. You can find relief and take charge of your ongoing health.
Schedule your free consultation with Brown Chiropractic now.
We're fully invested in chiropractic care and the community in which we serve.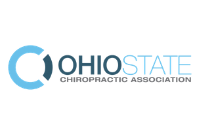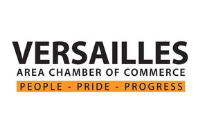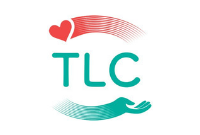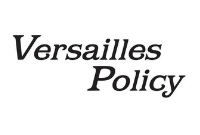 This is What Sets Us Apart as a Chiropractor
At Brown Chiropractic, we believe chiropractic care is for everyone. Subluxations in the spine can occur in babies while being born, children while learning to walk or playing, and teenagers and adults during times of stress, injuries, or other health issues. This is one of the reasons we regularly care for patients traveling from Darke, Shelby, and Mercer counties. 
The entire family is welcome at our Darke County Chiropractic office. Our front desk isn't behind a cold, sliding glass window. Instead, it's open and the office makes it possible to see people at different stations of their treatment. This helps children get over any nervousness they may have as they watch others in the various stages of their care.
Her pain level is also greatly reduced since she started routine (weekly) chiropractic care. Denise has been to several other chiropractors in the past, but they were not like the practice of Dr. Brown.
Augie and Denise Otte
Catherine began care 2 years ago after x-rays showed she has scoliosis. With regular treatment, her curvature has lessened at each review...
The Bulchers
... we eventually brought our infant son for chiropractic care. He had trouble sleeping with care form Dr. Brown, he now sleeps overnight without any issues. Dr. Brown has also helped my headaches and lower back pain decrease over time.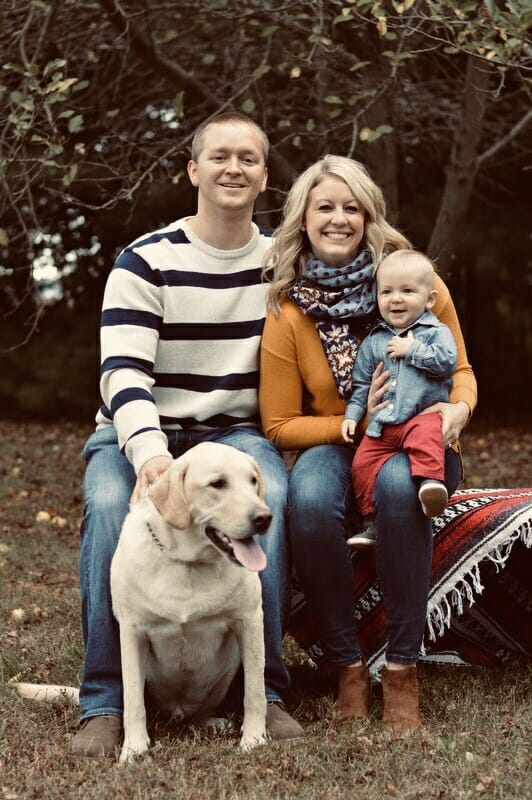 Dr. Brown was born and raised in Wapakoneta, OH where he was introduced to chiropractic care when a sports injury left him sidelined – until he saw a chiropractor and was back on the court for the very next game. Since then, chiropractic has been a part of his life, both personally and professionally. From injuries to wellness chiropractic, Dr. Brown has seen and experienced the benefits of chiropractic. It is his joy and privilege to now work with patients to have the same experience.
We regularly serve patients with chiropractic care traveling from Darke County Ohio, Mercer County Ohio, and Shelby County Ohio.
Our office is located in Versailles, Ohio and we proudly serve Versailles, as well as the surrounding areas such as Greenville Ohio, Russia, Osgood, Ansonia, Arcanum, Bradford, Frenchtown, North Star, Houston, and more throughout the county.
Patients in Shelby and Mercer counties also travel to see us such as from Minster Ohio, Maria Stein, Covington, Fort Loramie, Piqua, Sidney, and more.